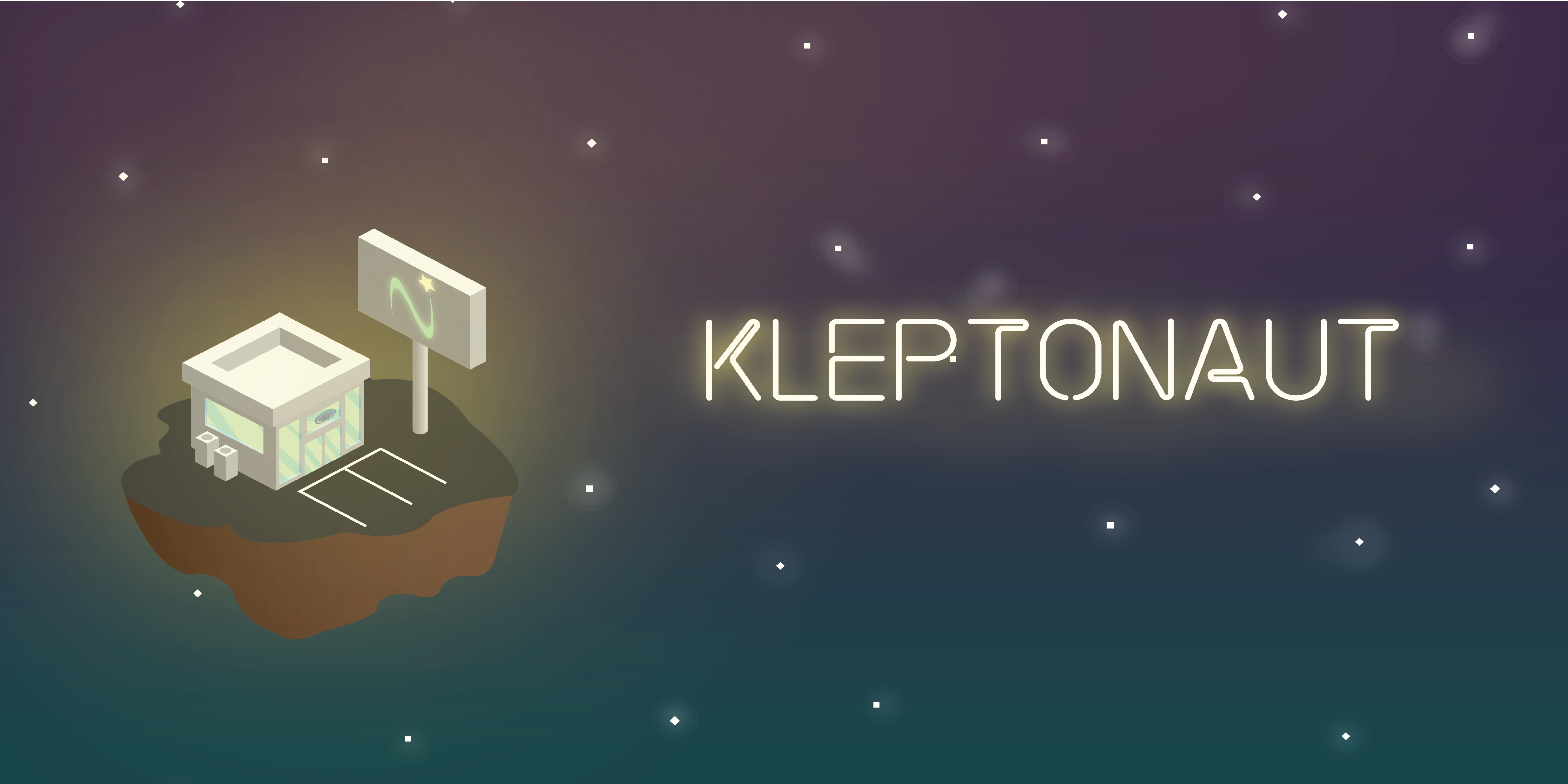 Kleptonaut
Sammys, The MIX, and more!
---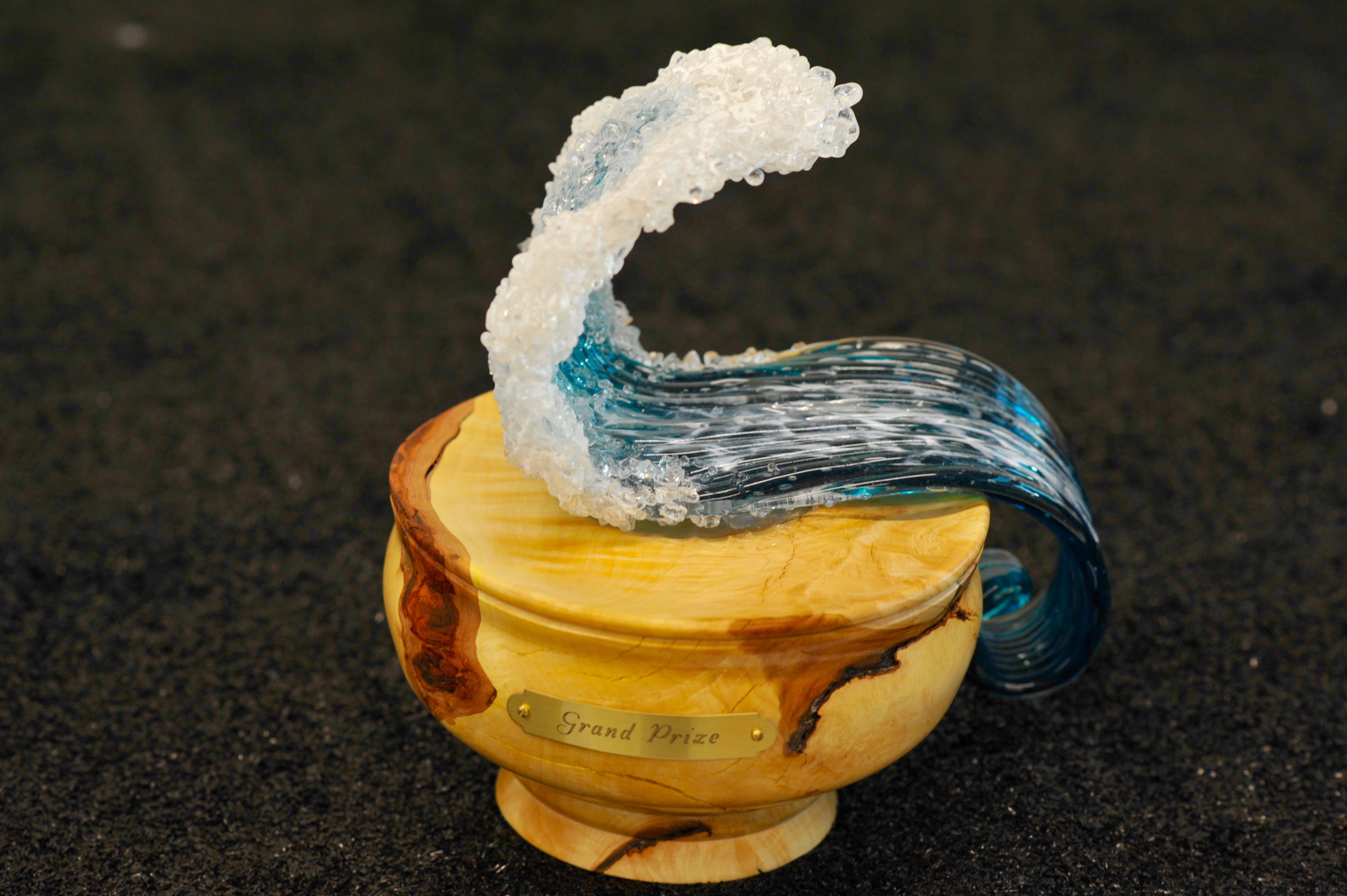 Wow! Prepping for game demos is a lot of work!
On Saturday we presented Kleptonaut at the Sammy Showcase in Santa Clara. It was a fantastic event filled with playing over 30 of other student's games and seeing interesting research talks. Thanks to everyone who showed up! All the students at UCSC accomplished so much and finished some really neat games. We encourage our fans to go try them as well, and look out for an upcoming bundle.
At the end of the day was an award ceremony…
and Kleptonaut won the Grand Prize for Most Excellent Game!
All of us just set out to make a good video game, and we never expected anything like this.
We are so thankful to all the volunteer judges, our professors at UCSC, the other students, and everyone that helped make Kleptonaut the way it is!
Next, we are proud to be showing Kleptonaut at The MIX at E3 on Wednesday night. Hope to meet some great new people and share what we have been working on!
Unfortunately, with all this demo preparation, we have been unable to get out our next update. If you are attending The MIX, you'll have a chance to try the new levels, otherwise there will be more news following the event.
Thanks for all the support, feedback, advice, and compliments! This first week has been a spectacular one.